GoGreen is Denmark's sustainable portal, guiding the way towards green businesses, experiences and knowledge about the environment.

Aarhus was the first GoGreen-city, and Copenhagen quickly followed. GoGreen has since gone global so you will always be able to follow the green path and keep up to date on all the exciting sustainable initiatives developing across the world, regardless of where you find yourself.

Are you interestes in stating GoGreen in your city, please contact martin@gogreenaarhus.dk for more information.

Below: Some of the printed citymaps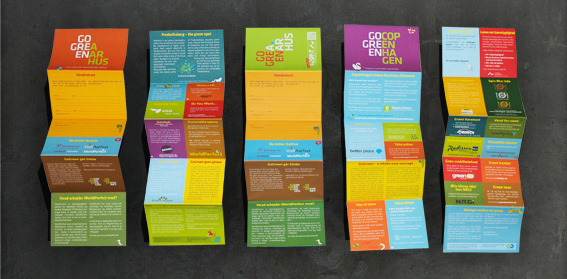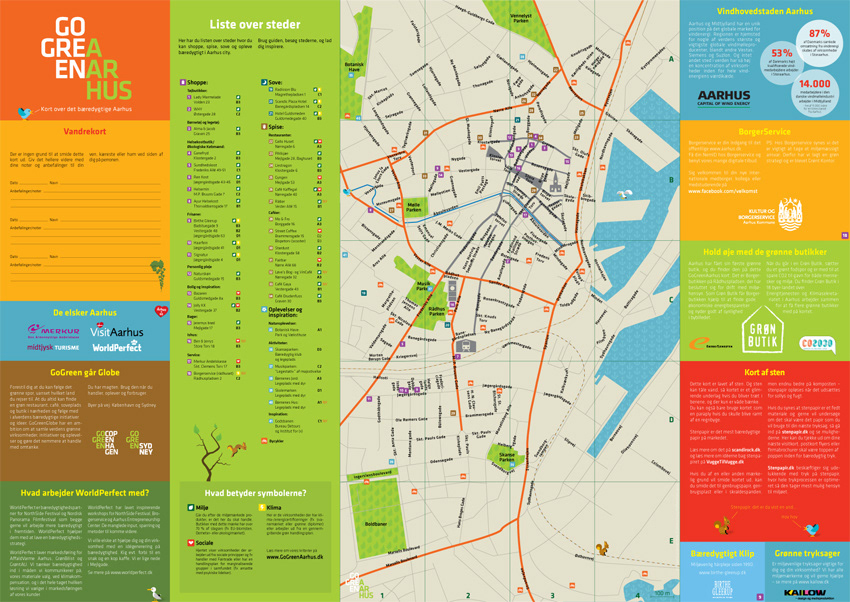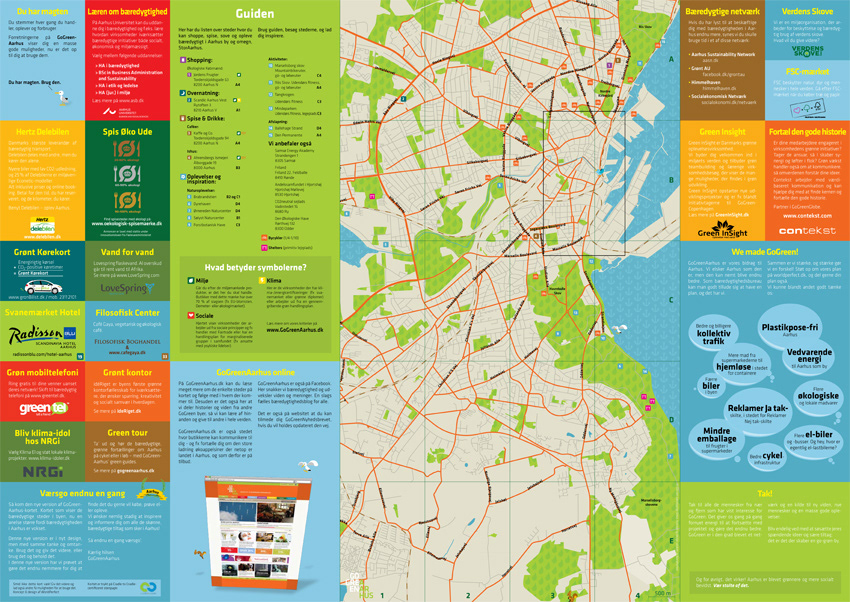 Pictures from the launch at "GoGreenDay 2011"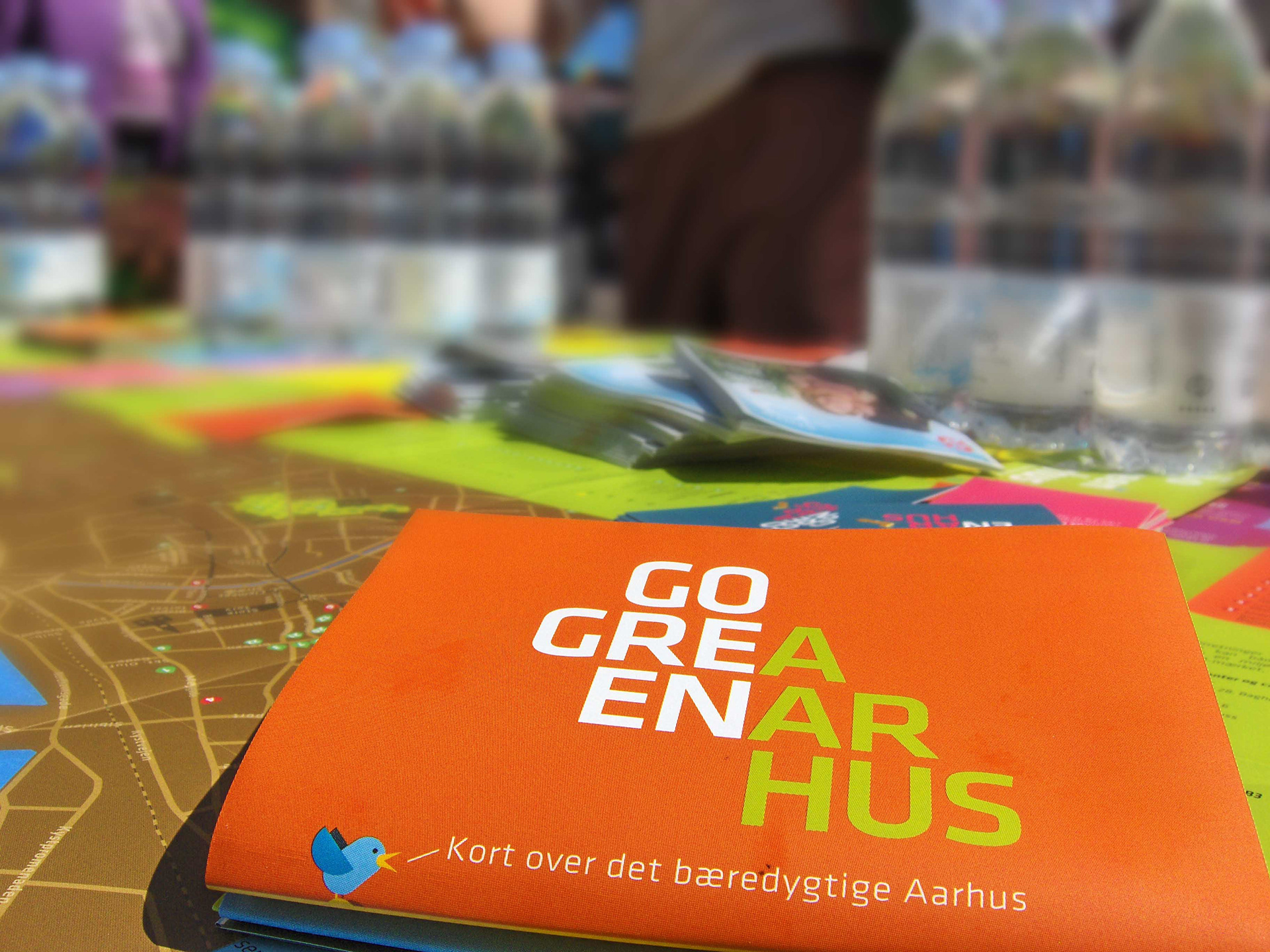 The GoGreenAarhus Map 2012 
The final format is slightly larger this year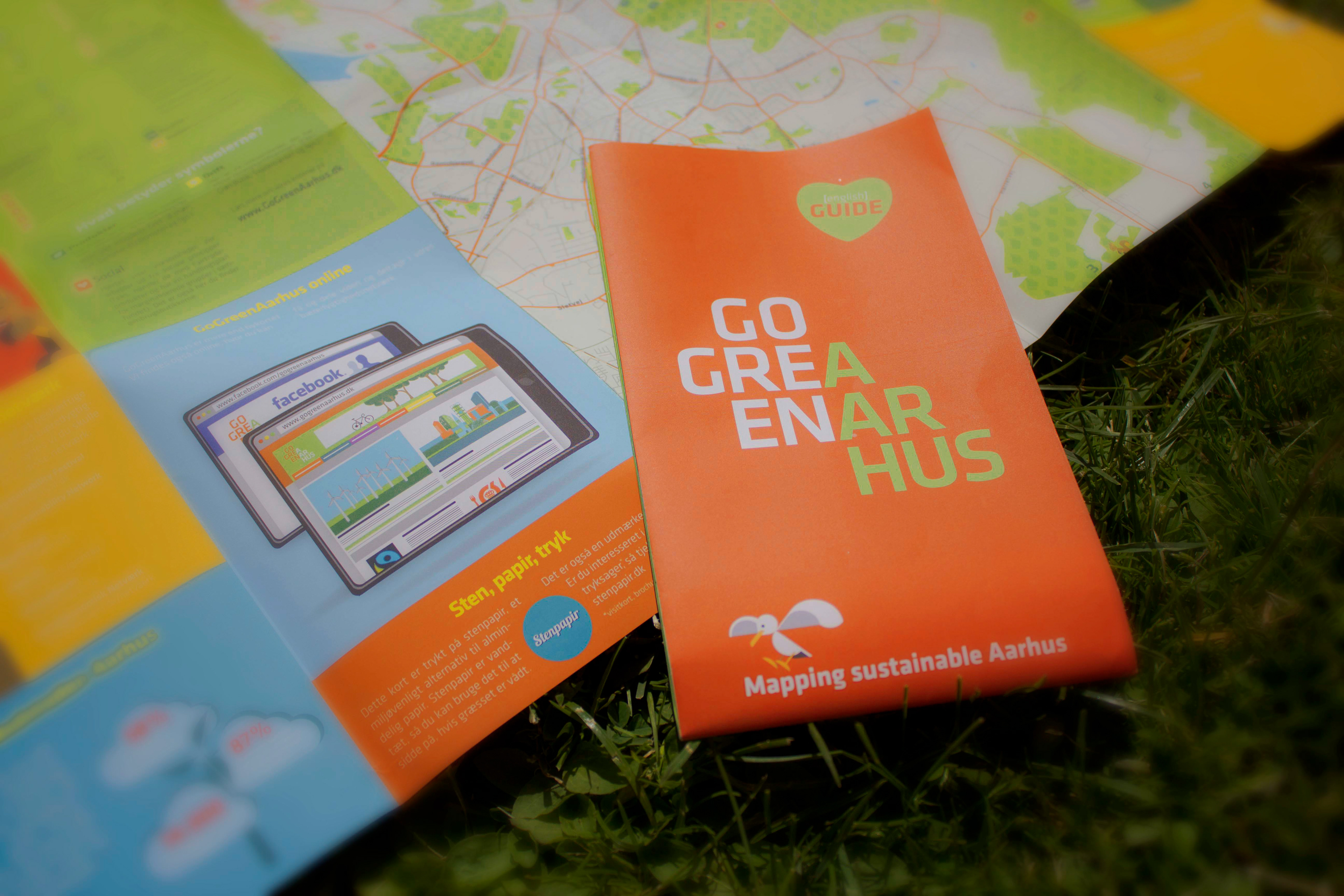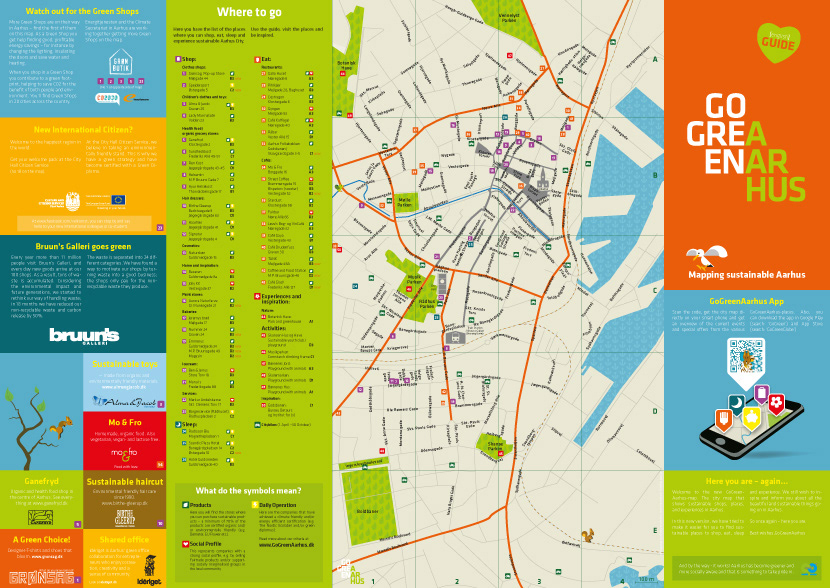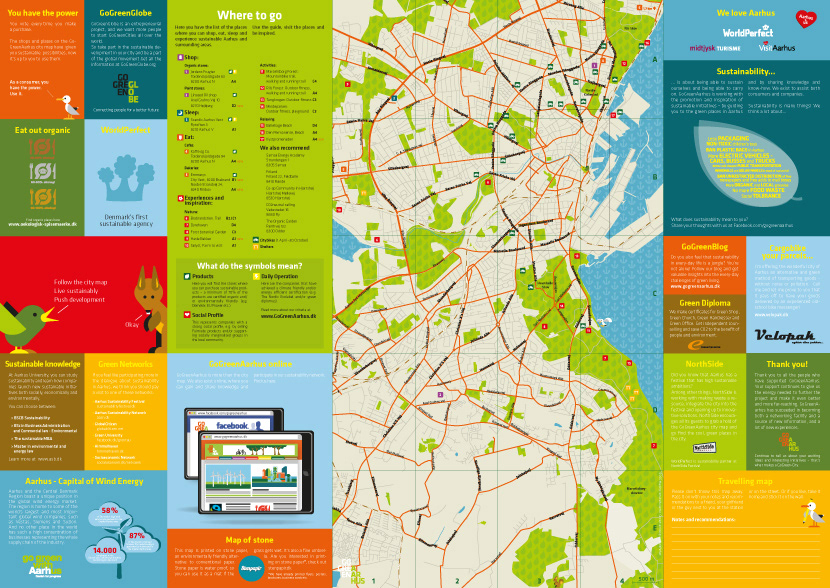 Every year the stores from the map will receive a certificate for their actions.
One to hang on the wall and a sticker for the entrance in the shop
that shows the visitors it's GoGreen-certified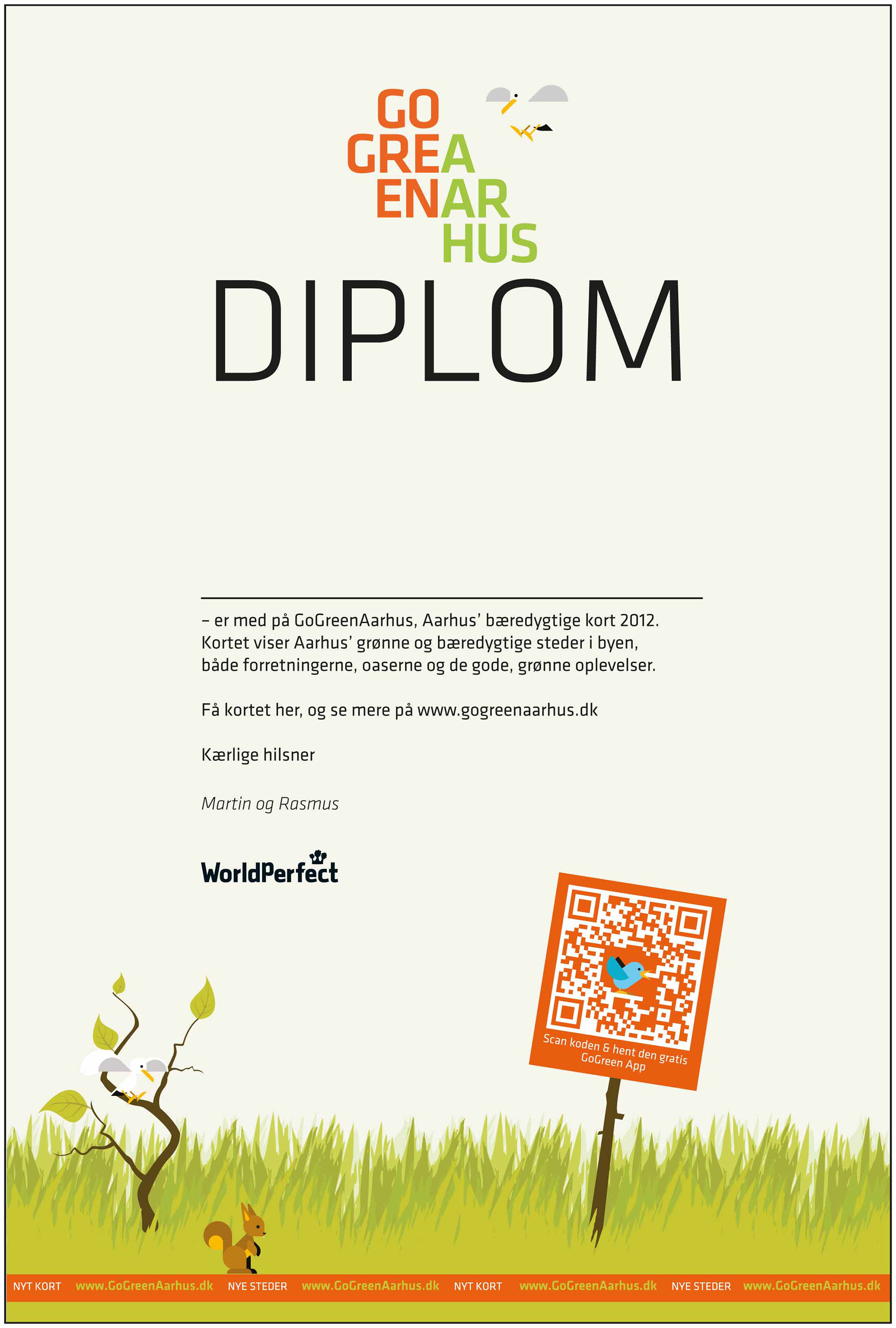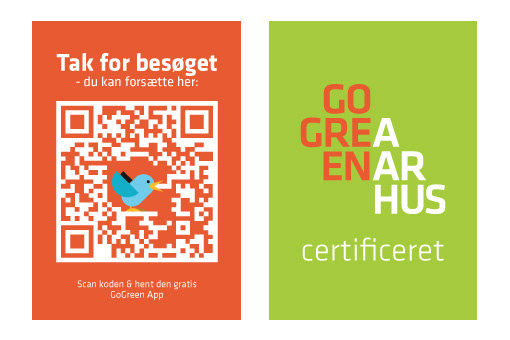 The GoGreen Citybrand and the QR-code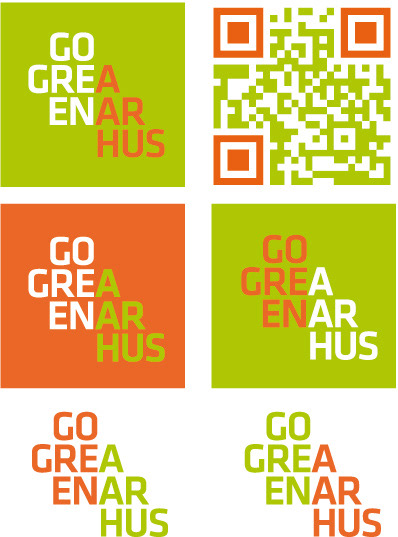 The symbols and the colour range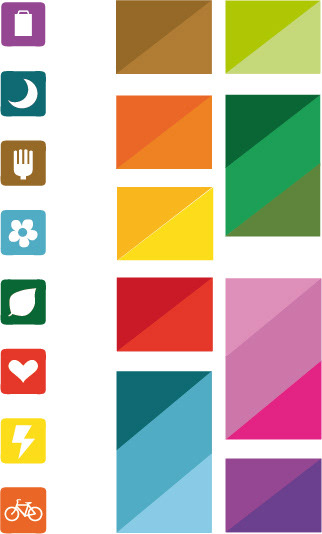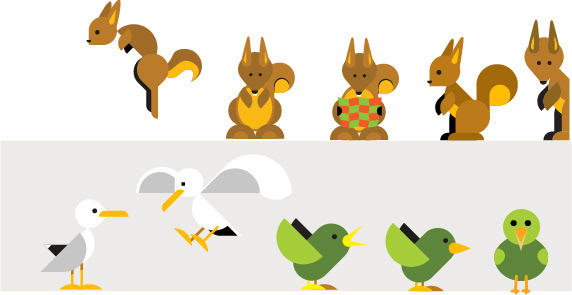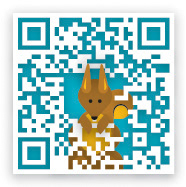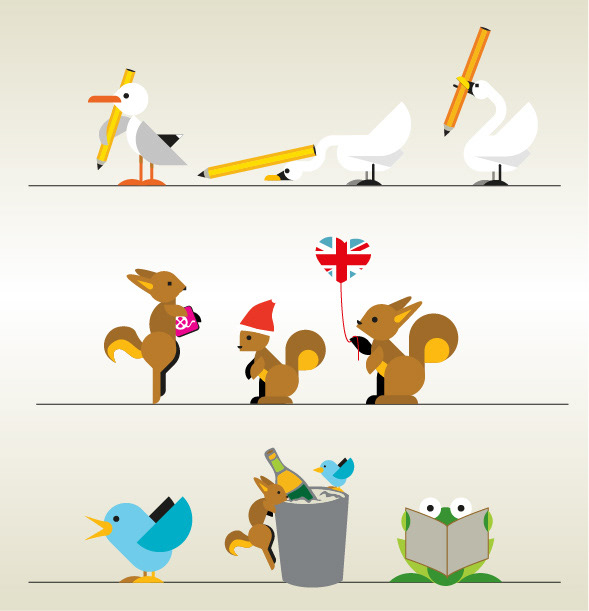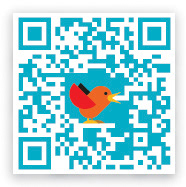 This map is made of stone paper - Paper made of stone!
It's the best way to produce paper, using no trees and less water!

The paper is also resistant to water, biodegradable and cradle-to-cradle certified.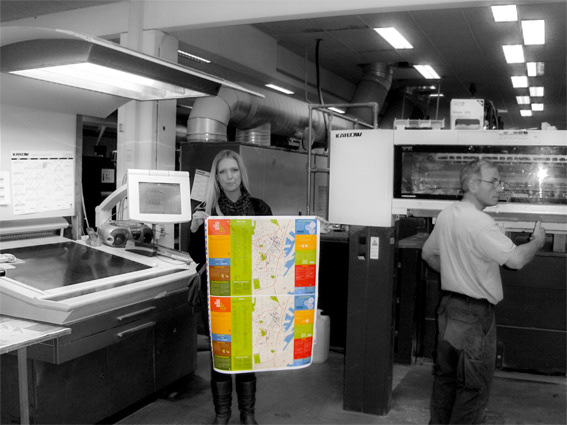 Visit  www.gogreenaarhus.dk for the local green guide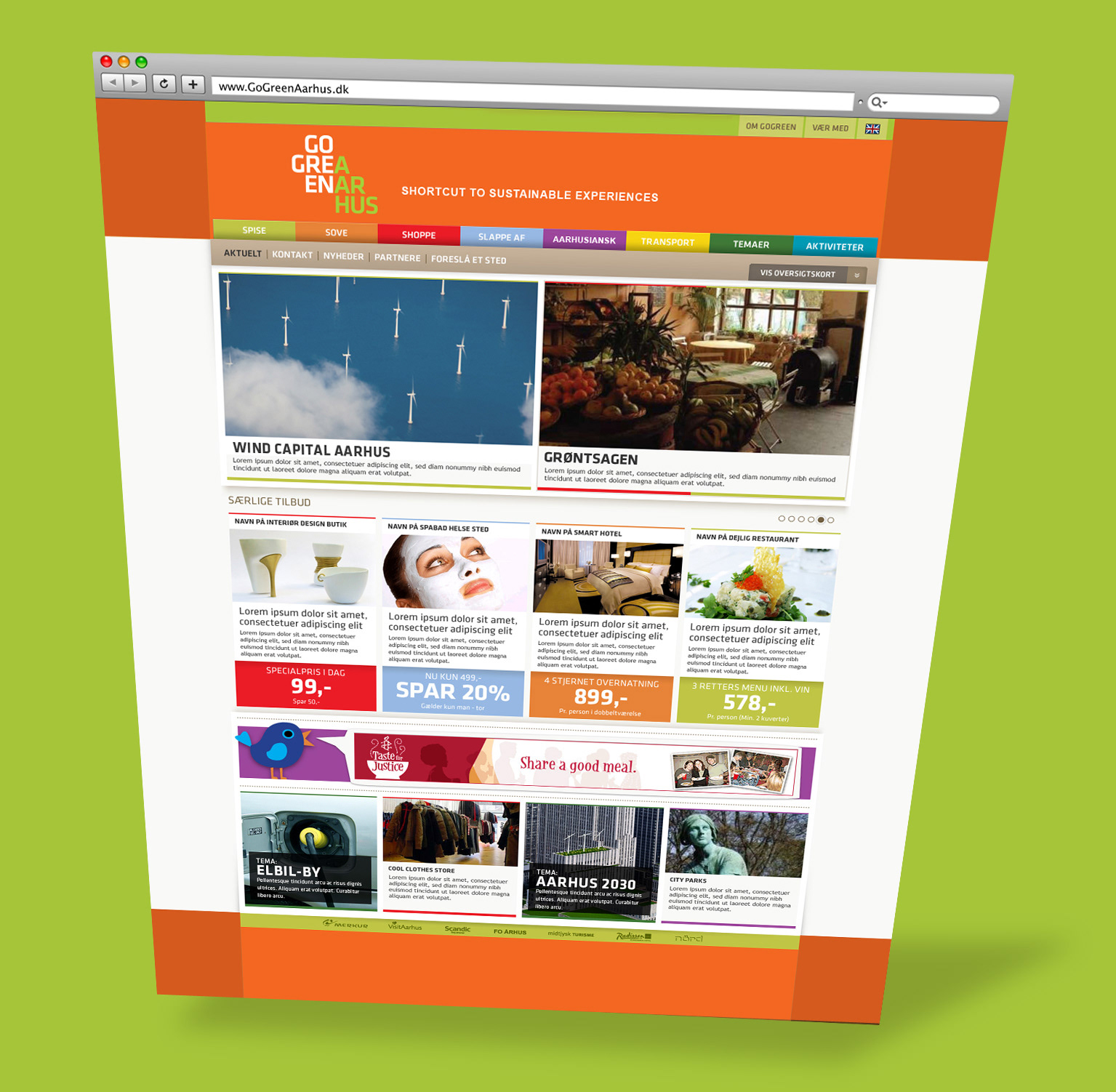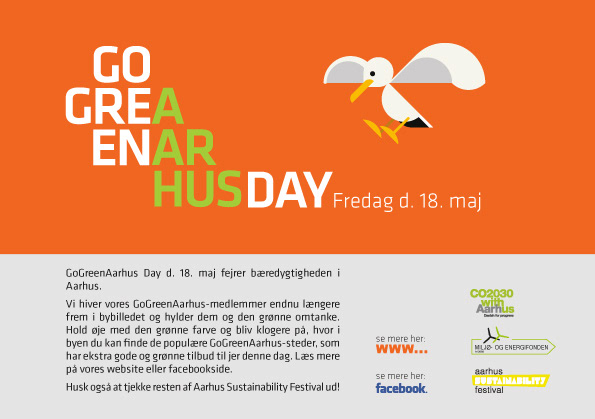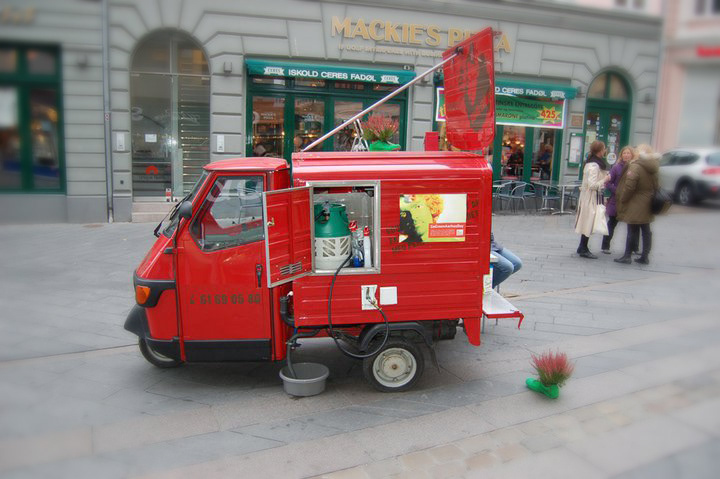 Get the App:
https://itunes.apple.com/dk/app/gogreenglobe/id482885026?mt=8