GREAT WORM
In Aarhus, citizens are so privileged that the municipality pick up their bulky waste for free,
as long as they are calling in, and tells where and when it must be retrieved.

Unfortunately, some people forget to call in. This results in large piles of garbage (old and broken furniture, boxes, ect) on the streets:(   .....and then comes GREAT ORM and eat it!
Therefore, remember to call this GREAT ORM!

The BATTERY WORM FLYER
Fold the box and collect your used batteries safely in the box.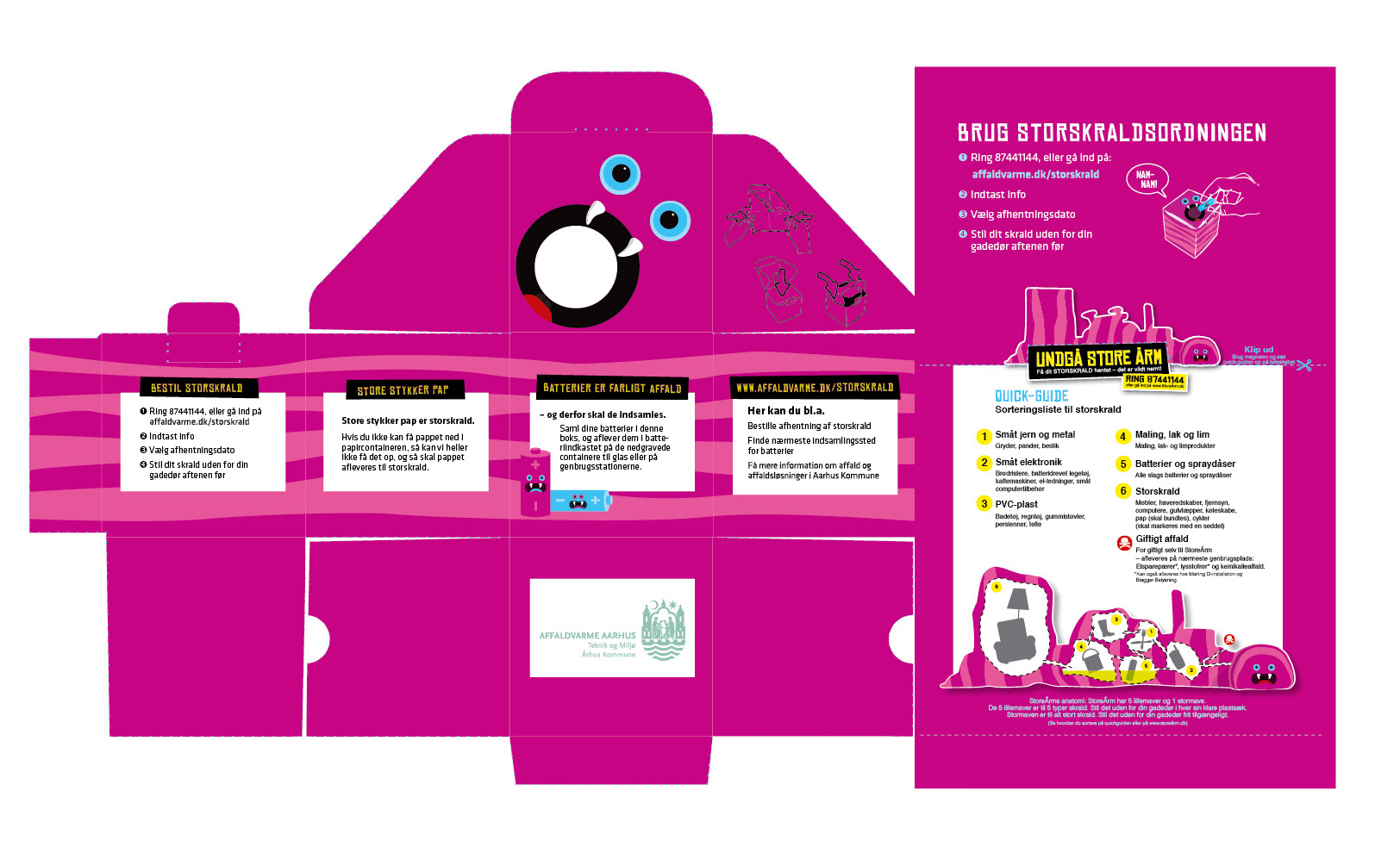 The BATTERY WORM
(eating used batteries)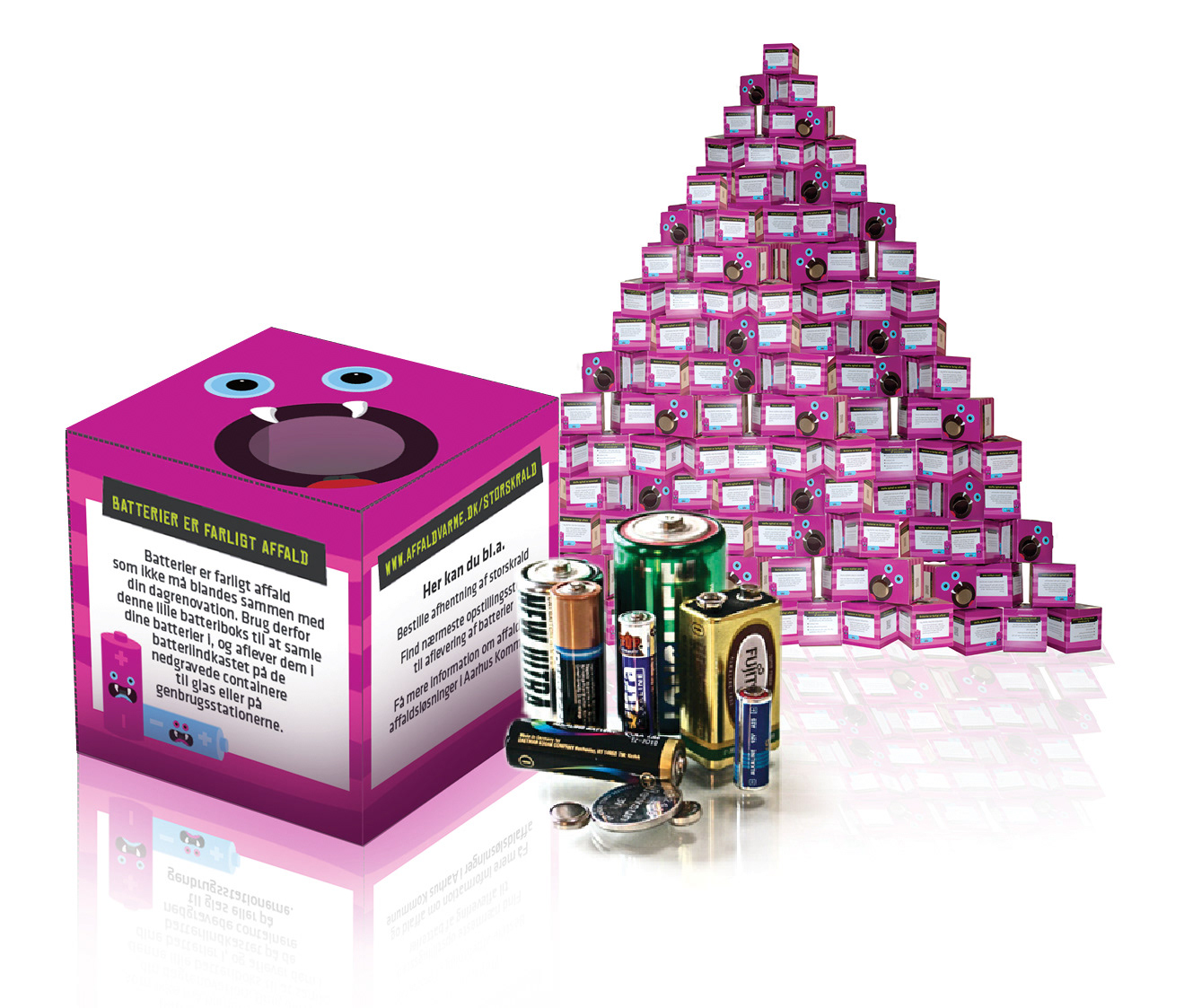 The poster tels about GREAT WORM and his family, and how they eat your old trash.


The GREAT BIKE WORM
(collecting you garbage)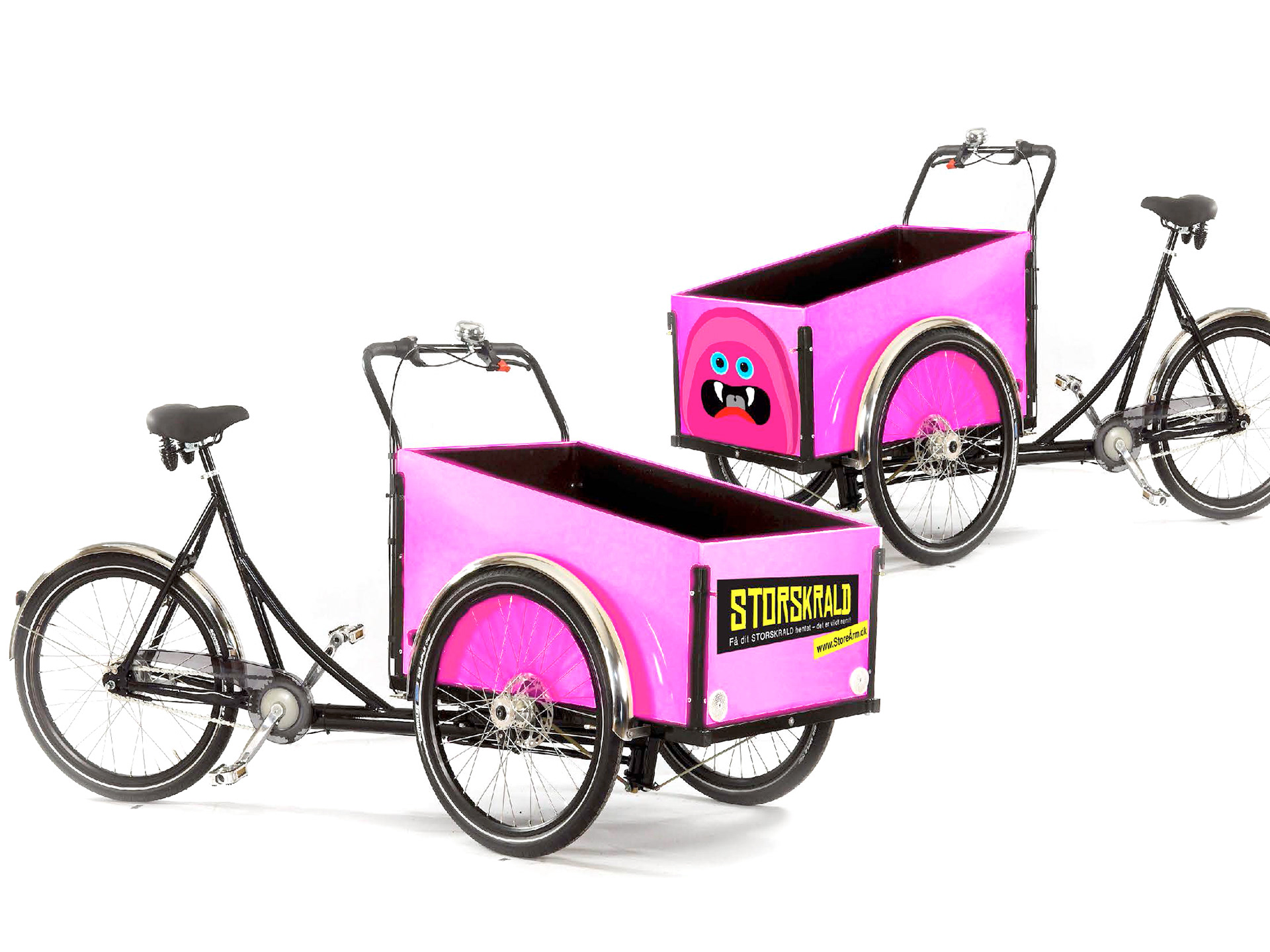 THE FULL GREAT WORM
- as a magnet for your fridge, så you always remember to call the right people when!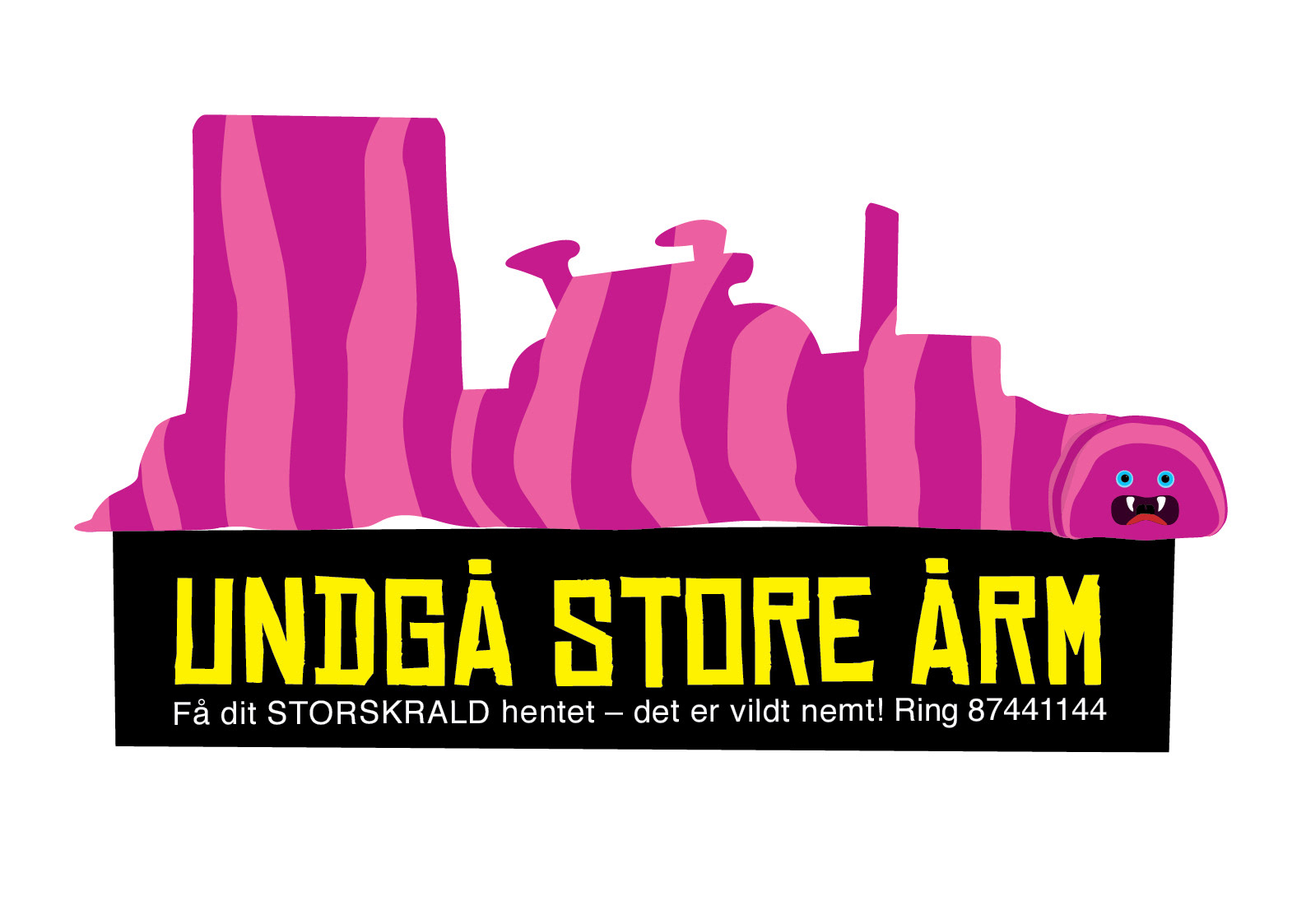 GREAT WORM ANATOMY
(How to sort your waste)

Building up the
GREAT WORM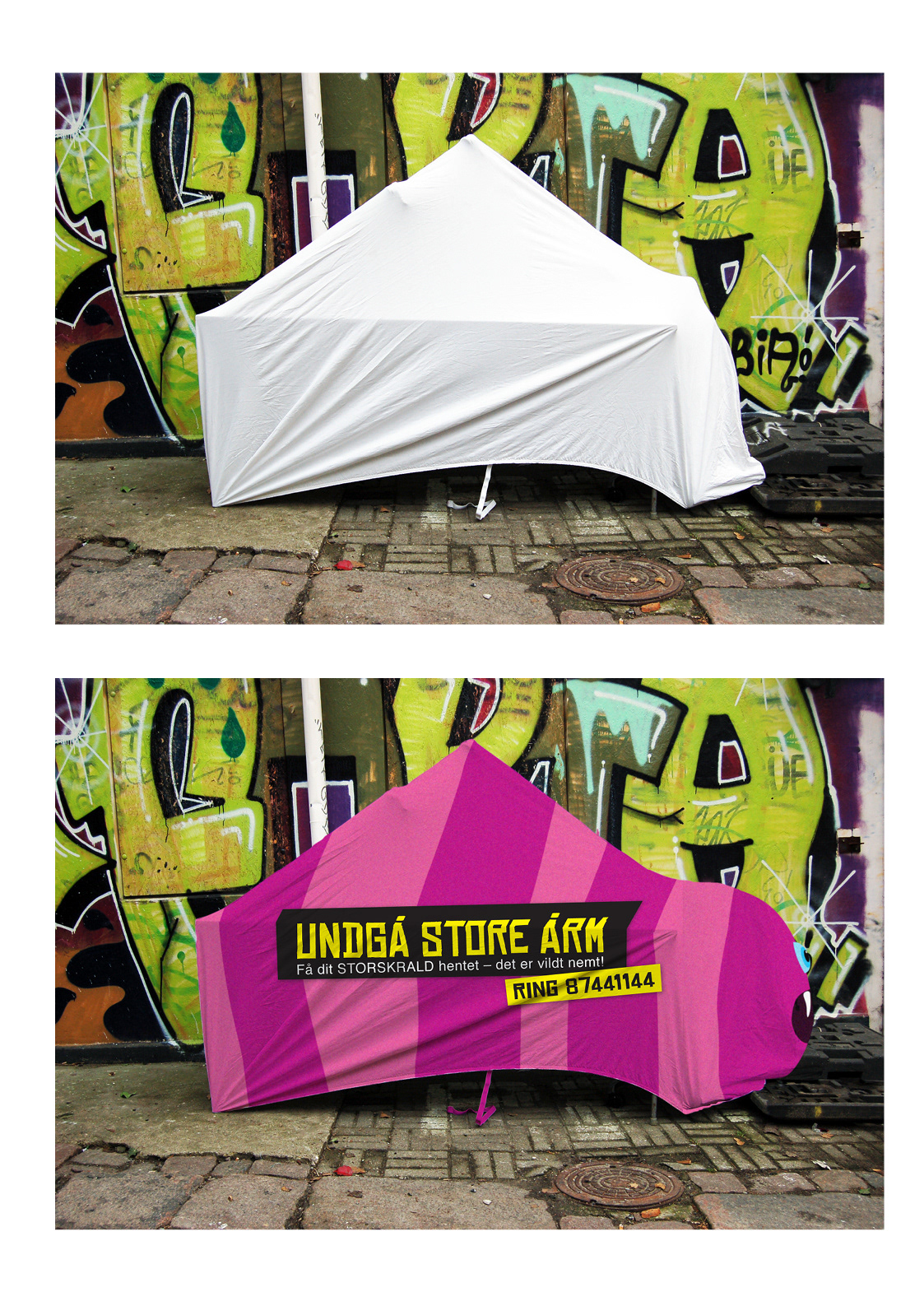 The WORM-JAIL transporter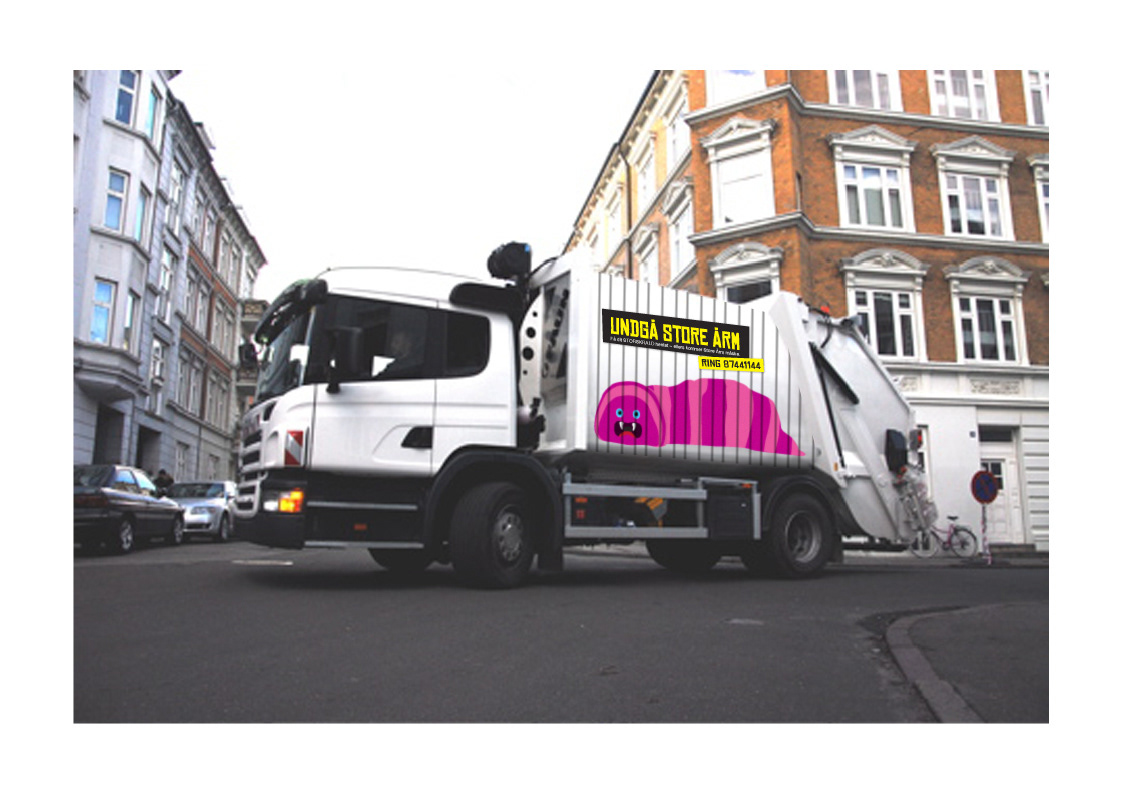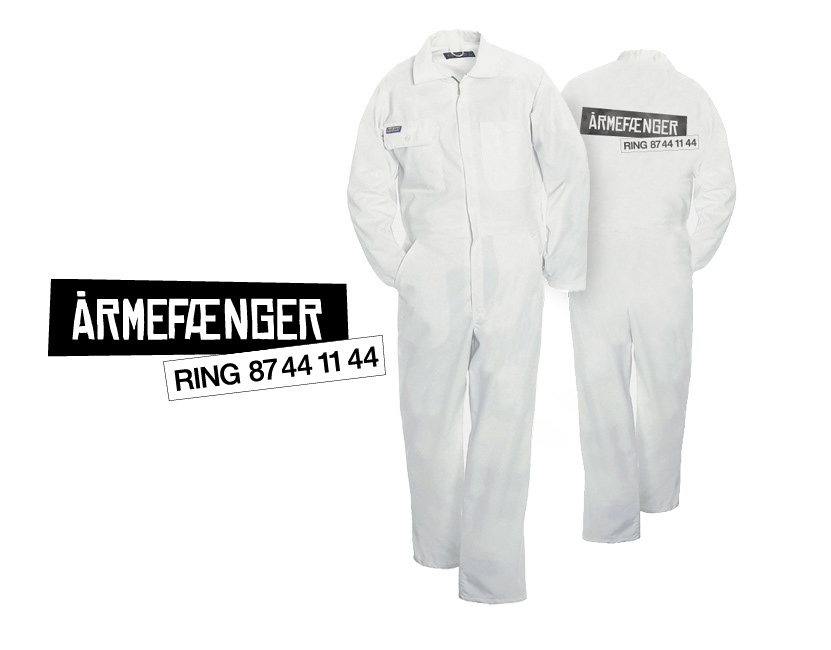 The LITTLE WORM
(eating LITLLE waste)
You can hear Little worm rumble when you open its mouth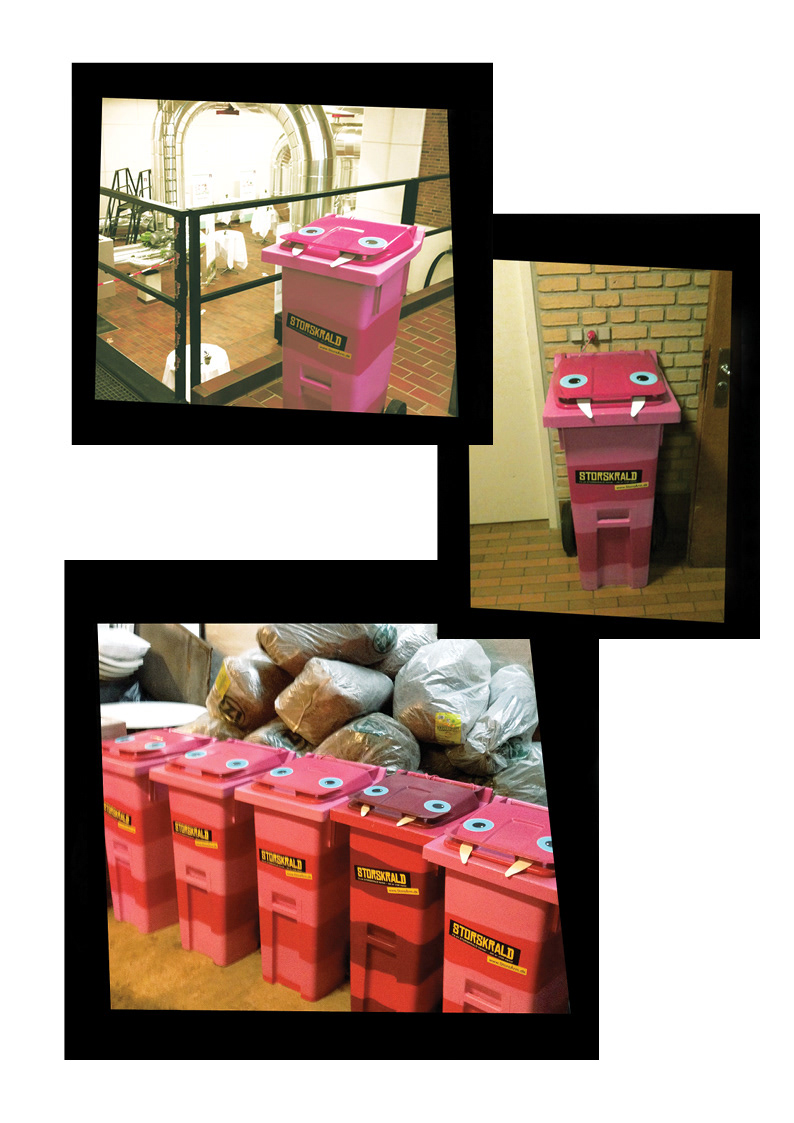 The BIG WORM
(eating BIG waste)